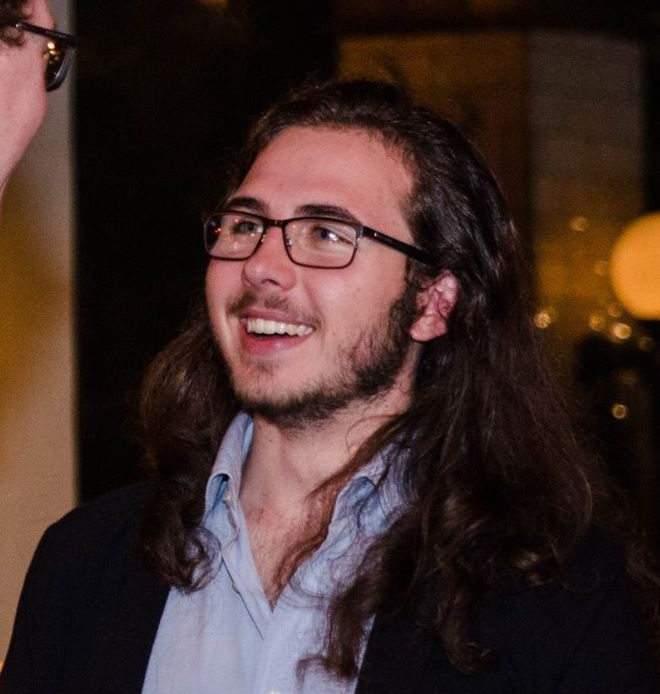 I am constantly researching different machine learning (and other) topics and I am always shocked at the lack of depth or the over complication of the information that is out there. For this reason I am going to be making my own tutorial style posts that will enable anyone to easily learn about the topic at hand.

I am very excited to be able to share my knowledge with you but, unfortunately, these posts will take some time to do properly. The first ones I have planed are going to cover neural networks and different ways to optimize (train) them. Some of the neural network code is already available here and some of the code for a genetic algorithm optimization method is available here.

I hope to have those done and share my knowledge soon!